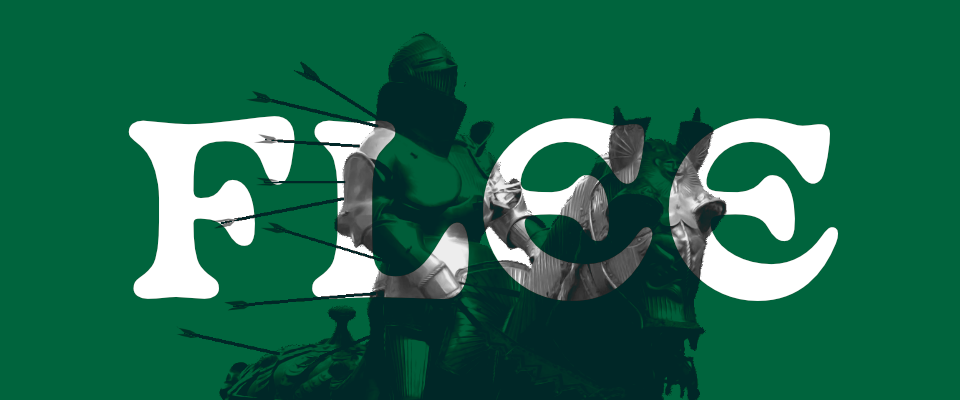 FLEE
A downloadable adventure game
Fantasy Location Exploration Encounters is a 36 page rules light adventure games, inspired by traditions of modern OSR such as Errant, Into the Odd, Knave, DURF, and Mausritter.
This game has been in development since 2020 and was first introduced as a one page rules reference titled 0.6e. After 2 years of development, FLEE is a return to the original vibe I was going for, but in an expanded and polished format.
In this zine I have included rules and ideas that I enjoy most in adventure games:
Core resolution is an opposed 2d6 roll. Players are likely to lose so they will have to make clever plans to avoid getting into risky situations.
Character creation is quick and focused on items to inform backgrounds and options.
Magic is abstract and dangerous. Magic can be performed by anyone, but attuning to magic items will make characters weaker, as they are corrupted by its force.
Battles are better avoided, and won based on preparation. Both characters and monsters will fall under a sword, but landing a hit is difficult unless you know your opponents weakness.
Time is of the essence. Every turn you roll an event die, with a chance of an encounter or burning out light sources.
Starting dungeon included in the game so you can begin playing as soon as you want. The sunken serpent statue works are calling out to treasure hunters.
And more!
For those who have supported me since the beginning, thank you so much! Hope you enjoy this new version, and stay tuned for updates and more adventures.
PRINT ON DEMAND VERSION COMING SOON

Purchase
In order to download this adventure game you must purchase it at or above the minimum price of $3 USD. You will get access to the following files:
Community Copies
Support this adventure game at or above a special price point to receive something exclusive.
Community Copies
If you are a player or low on funds, feel free to grab a copy.

Download demo
Comments
Log in with itch.io to leave a comment.
Was this game free previously? We remember seeing an 0.6 e in the origional 6e jam...

It was free for a brief moment of time when it was only a one page game! Right now you can pick up the community copies free of charge as well <3
I Love this system so much. It has such an interesting type of play. I am really looking forward for any updates. Great work.
Thank you so so much! I have some fun supplements for the Arbiter & Player roles planned for this year, so stay tuned (maybe even print! who knows). Glad you are enjoying the game <3
I loved this update!! Wow! This is quite great
Thank you! I hope I can keep the updates coming every one or two months. Right now I'm working on a sort of bestiary and more GM guidance. :o