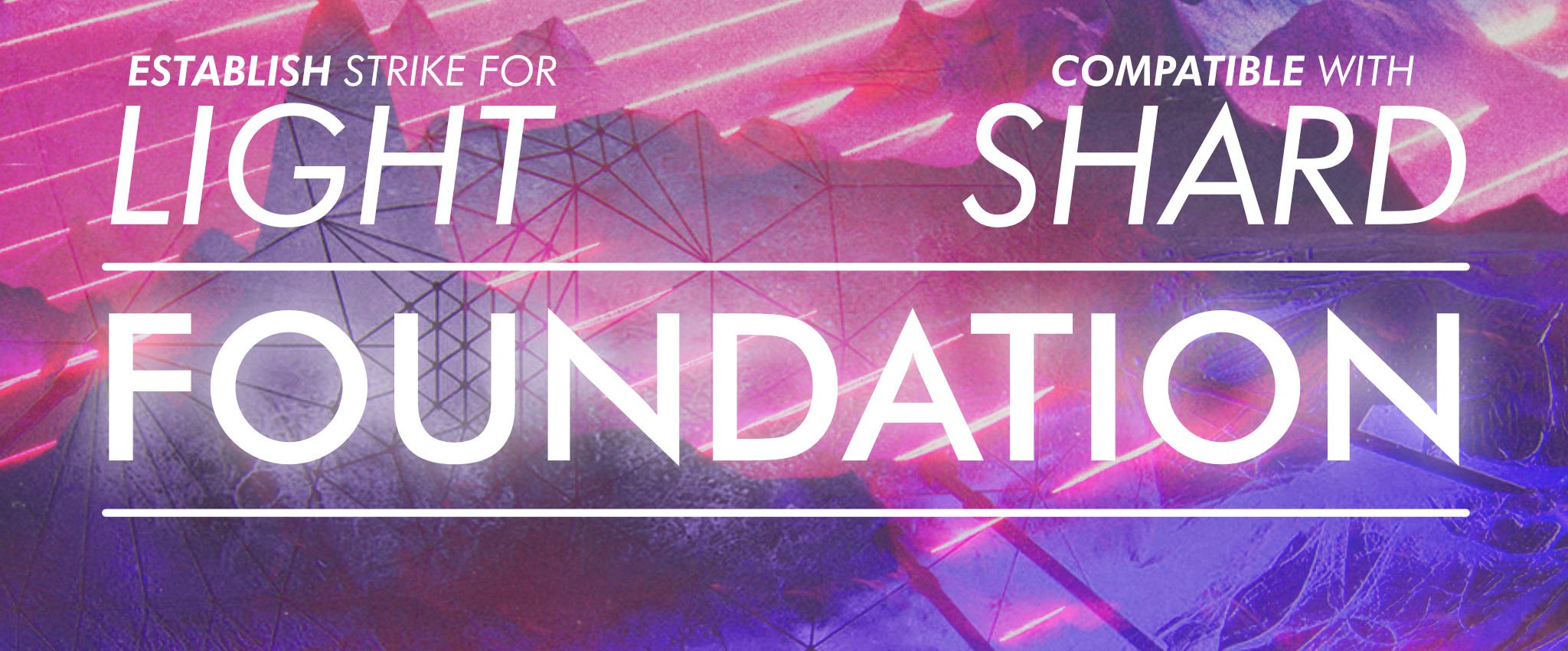 LIGHT: Foundation
You have made the journey.


You are within reach of the Shard's Light.
 It is daring you to take one more step.
 One more look before the brightness tares away your senses like leaves torn away in the autumn sun.
 No time to look back. GO.
 When you find the Shard, rest.
 It is not healthy to always be on the run.
 You can stay here. 
You can grow here.
 You can shine bright once more?
LIGHT: Foundation is a module for the rules-lite modular sci-fi RPG LIGHT by Gila RPGs and the Fuel module from Season One of Spark. You don't need to own Spark to play Foundation.

You will find four pages of a modular, suspensful Strike. It is compatible with LIGHT: Shard but completely optional.

Find the Shard and explore the location nearby
Protect the Shard from new enemies called "Glitches"
Rekindle the Shard with your powers
Fight back besieging forces determined to destroy the Shard

Topographic Map Generator by ChonkuRabb is also great for maps and Planet Generator by Zarkonnen for generating fantastic planets.

Purchase
In order to download this strike you must purchase it at or above the minimum price of $4 USD. You will get access to the following files:
LIGHT Foundation pages.pdf
6 MB
LIGHT Foundation spreads.pdf
6 MB
LIGHT Foundation text.txt
4 kB
Community Copies
Support this strike at or above a special price point to receive something exclusive.
Community Copies
If you are participating in the LIGHT Strike Jam, or you feel like you can't afford the module at the moment, grab a free copy <3