Beside Peripheral Bodies
An anonymous account hired you to find and bring True Horatio to a location beyond City outskirts. You find tickets for a special appearance of Horatio at their secure facility - Thousand Closed Environment. Dress for a party. You

will

be searched.
Beside Peripheral Bodies is a scenario for cyberpunk games. It includes missions, a facility to explore and infiltrate, NPCs and mercenaries that will hunt you down.
Can you figure out all the moving pieces? Who want's Horatio dead? Alive? Will you have enough time to complete your mission and save yourself as well?

The scenario was written in markdown and optimized for EPUB, but a PDF version is also included in your download.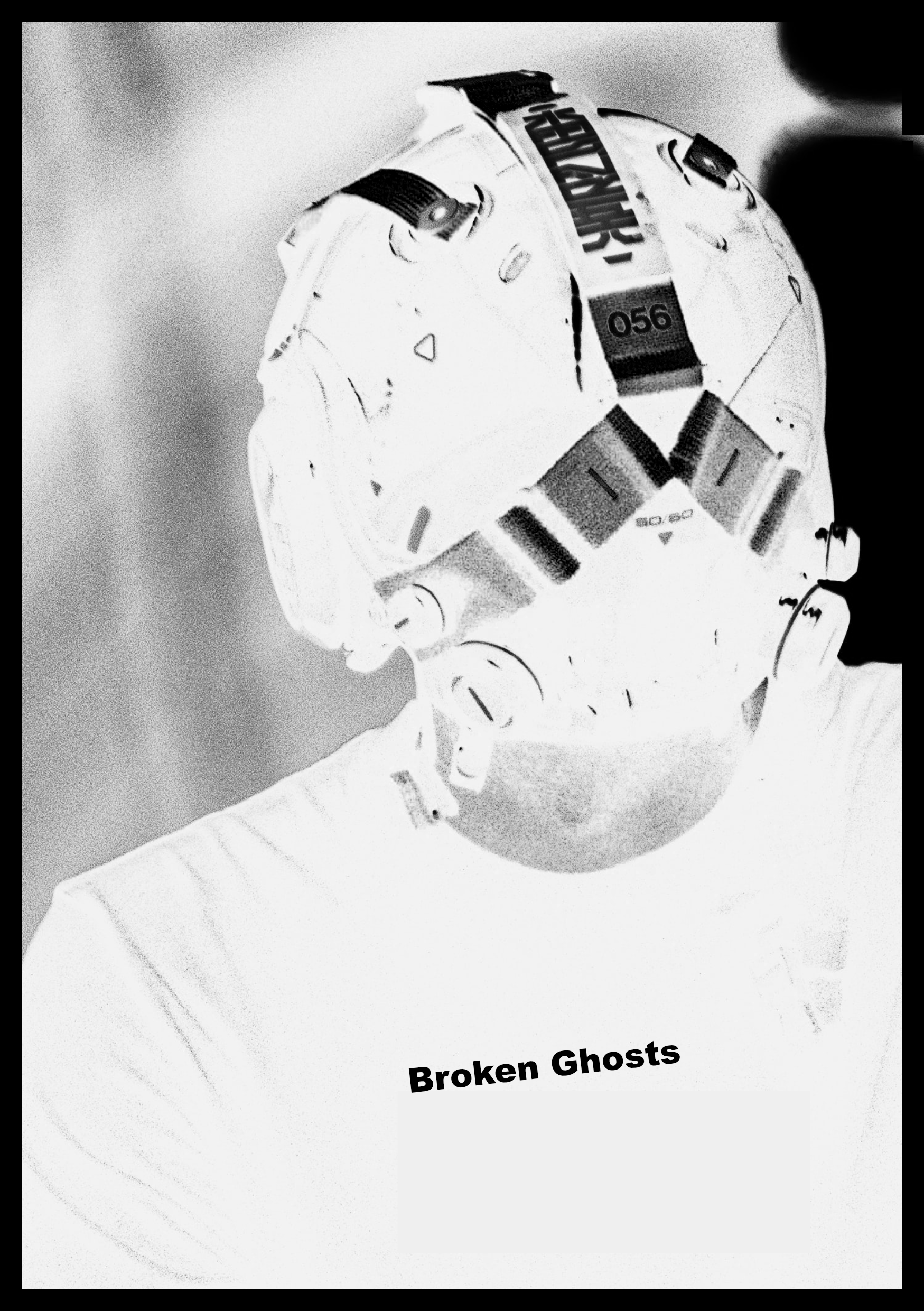 Download
Click download now to get access to the following files:
Beside Peripheral Bodies.epub
4 MB
beside peripheral bodies - pages.pdf
4 MB
beside peripheral bodies - spreads.pdf
4 MB
TCE map - for print.pdf
70 kB
Comments
Log in with itch.io to leave a comment.
Highly recommended for any cyberpunk game.

Atmospheric, surreal and very original.

As usual mv knocks it out of the park.